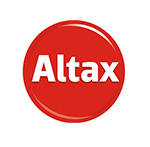 ALTAX ( Sherwin Williams Corporation )
Altax was founded in 1988. In Poznan, Poland for the past years the company specializes in wood preservatives and decorative means. The Altax trademark has been owned by Sherwin-Williams Corporation since 2009. The modern company already has its place in the group of European corporations, which includes companies Ronseal, Purdy, Geocel. What is Sherwin-Williams Corporation? The company was founded in 1866. Head Office in USA, Cleveland, Ohio. 38,000 employees. Turnover 11.34 billion USD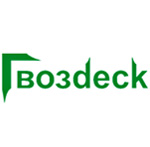 ГвозDeck

The company "Gvozdek" is a company of Russian origin, which has been competing since 2006, produces wooden mounting accessories, uses modern technologies in its production, its products have been awarded international quality certificates.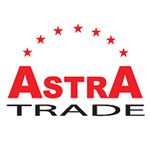 ASTRA TRADE
The company was founded in 2006 in Poland, it produces more than 3000 kinds of mounting accessories, it uses European technologies and it is a major supplier to European countries, its products are distinguished by premium quality.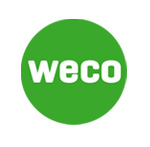 WECO ( GROUP BAYRIS)
The company "WECO" is a member of the "BAYRIS" group, their concentration is quality, constantly updated and developed, the company has a wide range of products, its main direction is the production of wood processing primers, antibacterial and fire-resistant solutions.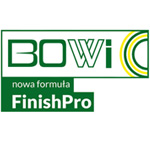 BOWI ( ABRAMOWICZ SPÓŁKA JAWNA )
The company BOWI was founded in 1991, BOWI manufactures more than 200 premium quality paint tools and brushes, incorporates state-of-the-art technology, and is one of the leading companies in Europe, meeting strict European standards and requirements.
Partner construction hypermarkets
You can buy our products in the following hypermarkets: